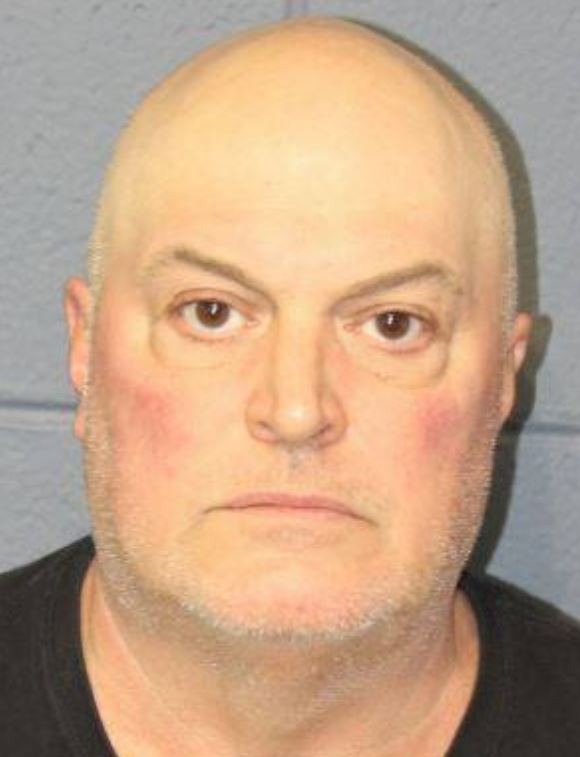 Joseph Murphey III
Joseph Huey Murphey III, 56, of LaPlace was arrested Friday, November 9, 2018 and charged with 44 counts of video voyeurism, with 35 of those counts relative to a child under the age of 17.
On June 22, 2018, Murphey was arrested for sexual battery. Detectives continued their investigation of Murphey, and evidence recovered from the June 22 arrest led to Murphey's second arrest November 9, 2018. At this time, bond has not been set.
Because juveniles are involved, no further information will be released at this time. This is an ongoing investigation. Anyone with information pertinent to this case is encouraged to call the St. John the Baptist Parish Sheriff's Office TIPS line at 985-359-TIPS or Detective Ann Taylor at 985-359-8765. Citizens can also submit tips on the Sheriff's Office website at https://proto.stjohnsheriff.org/crime-arrests/crime-tips/.