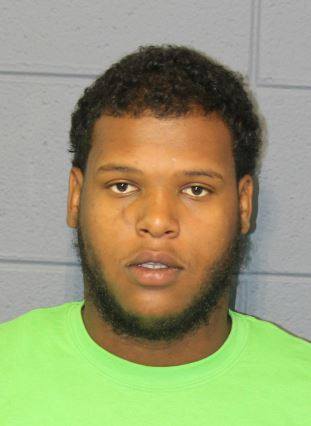 Evan Holmes
Evan-James Oscar Holmes, 21, of LaPlace was arrested Thursday, October 18, 2018 in connection to a residential burglary.
On October 9-10, 2018, deputies responded to complaints of a string of burglaries in LaPlace, specifically on Lafitte Drive and Fairway Drive. Through investigation, detectives were able to obtain surveillance video showing two male subjects, one subject later identified as Holmes, in the area of where one of the burglaries took place.
Holmes was charged with simple burglary of inhabited dwelling. Holmes is being held in custody. As of this morning, a bond had not been set.
Another arrest is pending.