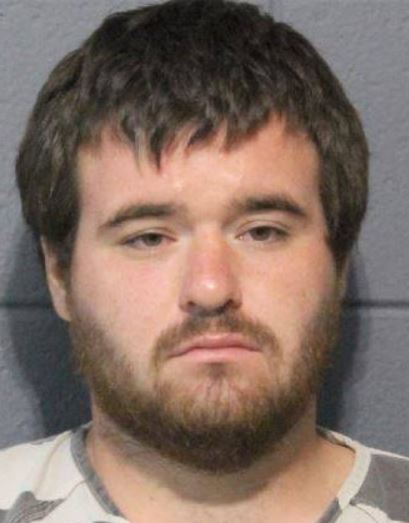 Brandon Zar
Brandon Jared Zar, 26, of LaPlace was arrested Tuesday, October 16, 2018 after detectives found evidence of the alleged sale of narcotics at his residence on Madewood Road.
The St. John Sheriff's Office, Special Operations Division had been investigating Zar for possible distribution of narcotics after a package addressed to Zar was intercepted on October 12. Inside the package addressed to Zar officers discovered 1,000 Xanax pills. Zar was on probation for possession with intent to distribute Xanax which stemmed from a massive Xanax investigation in 2016 that resulted in the recovery of approximately 250,000 doses of Xanax. During this previous investigation, Zar was in possession of 10,000 doses of Xanax.
On October 16, 2018, narcotics officers executed a search warrant at Zar's residence. Upon arrival, detectives made contact with Zar. During the search of the residence, officers discovered items directly connected Zar to the intercepted package containing Xanax, drug paraphernalia, and marijuana. He was arrested and charged for possession with intent to distribute marijuana, possession or distribution of drug paraphernalia 1st offense (misd) and Conspiracy to distribute Xanax (alprazolam) (felony).
He is being held in custody in lieu of $71,500 bond.