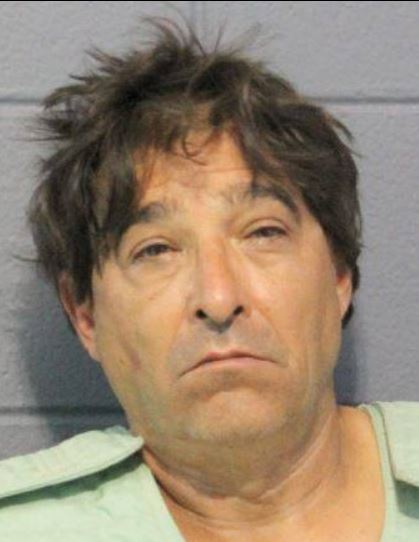 Scott Ledet
Scott J. Ledet, 54, of LaPlace was arrested Monday, September 24, 2018 and charged with first degree rape and illegal use of weapons after a brief standoff with police.
On Monday, September 24, 2018, juvenile detectives began an investigation that Ledet had sexually assaulted a juvenile. A short time later, officers responded to Ledet's residence in LaPlace after receiving reports that he was in possession of a firearm. During a brief standoff with officers, Ledet fired several shots from a shotgun as the officers attempted to negotiate his safe surrender. He was taken into custody after Ledet was shot twice with shotgun bean bag rounds which momentarily incapacitated Ledet where he was tackled by officers.
Ledet was then transported to a medical facility for further evaluation as detectives continued their investigation. Upon release from the medical facility, Ledet was arrested and charged with first degree rape and four counts of illegal use of weapons or dangerous instrumentalities.
He is being held in custody in lieu of a $275,000 bond with 10 percent allowed.
This is an ongoing investigation. Anyone with information pertinent to this case is encouraged to call the St. John the Baptist Parish Sheriff's Office TIPS line at 985-359-TIPS or Detective Ann Taylor at 985-359-8765. Citizens can also submit tips on the Sheriff's Office website at https://proto.stjohnsheriff.org/crime-arrests/crime-tips/.