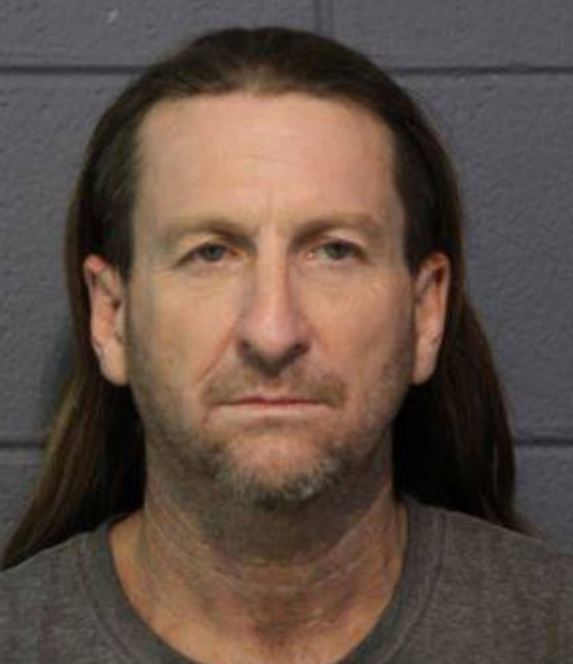 Clyde Madere Jr
Clyde Matthew Madere Jr., 50, of LaPlace, was arrested Wednesday, September 5, 2018 on theft and drug charges in connection to a burglary in Kenner.
On August 29, 2018, the St. John Parish Sheriff's Office Special Operations Division obtained information that Madere was in possession of a storage container containing tools and various truck parts that was reported stolen from Jackson Truck and Trailer in Kenner. After St. John detectives received a copy of the initial incident report from the Kenner Police Department detectives began conducting surveillance at Madere's residence and observed items listed in the incident report as stolen.
They obtained a search warrant for Madere's residence on Tassin Court. On September 5, 2018, the search warrant was executed by SJSO Criminal Investigations Division and Special Operations Division officers. Upon execution of the warrant Madere was apprehended at his residence, and detectives began the court authorized search of the location. During the search, officers located the storage container and the stolen items.Officers also seized heroin.
With assistance from Jackson Truck and Trailer employees, the stolen property valued at about $40,000 was identified and recovered.
Madere has been arrested more than 40 times on various drug charges and other offenses in St. John Parish since 1984.
Madere was charged with possession of heroin (felony), possession or distribution of drug paraphernalia 1st offense (misdemeanor), illegal possession of stolen things (felony). He was released September 5, 2018.