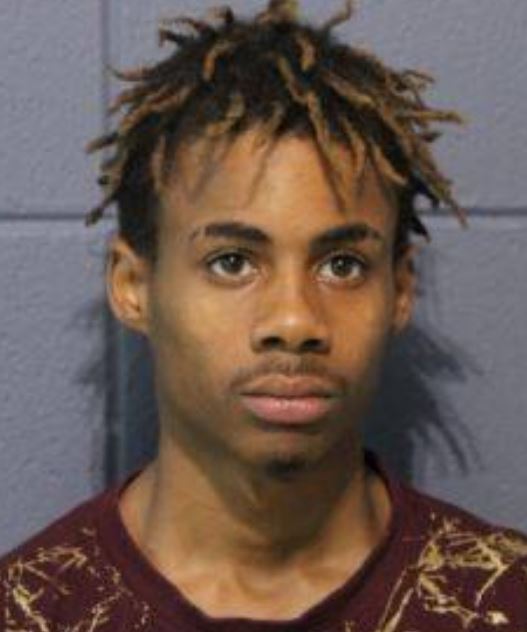 Kendall Cornish
Kendall Cornish, 21, of LaPlace arrested Wednesday, August 29, 2018 for robbing three women at gunpoint of an undetermined amount of cash. On Monday, August 20, 2018, at 10 p.m., deputies responded to a call in reference to an armed robbery with a gun.
Upon arrival, officers made contact with the 18-year-old, 19-year-old and 22-year-old victims who reported that they accepted a ride from their job at a LaPlace business to their homes from friends of the 18-year-old victim. As the victims were dropped off, an unknown male subject in the vehicle pointed a gun at them and demanded money. Based on investigation, detectives identified Kendall Cornish as the suspect and a judicial warrant was issued for his arrest. Cornish turned himself in August 29, 2018. He was booked with three counts of armed robbery with a firearm (felony). He is being held in custody in lieu of a $75,339 bond.
The investigation is ongoing to determine if any of the other occupants of the vehicle was involved in this crime.