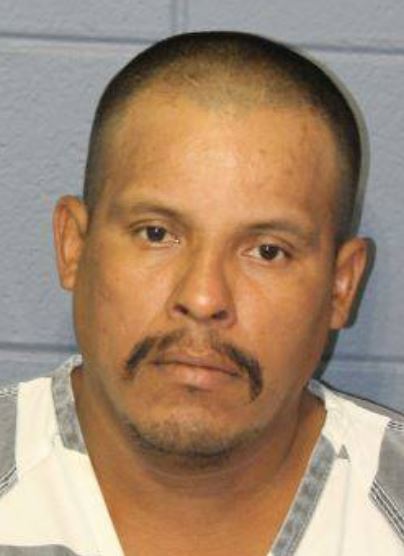 Juan Ramos
Juan Carlos Ramos, 44, of LaPlace was arrested Saturday, August 11, 2018 after allegedly attacking a man with a machete during an altercation. On Tuesday, August 7, 2018, about 11:30 p.m., deputies responded to the 100 block of Augustin Lane in LaPlace in reference to an aggravated assault. Upon arrival, deputies found the 44-year-old male victim, suffering from severe cuts to his forearms, left wrist and left side of his face, on a sofa. The subject was breathing but was in and out of consciousness, and severely bleeding. The officers successfully applied department-issued tourniquets to the man's upper arms to stop bleeding. Emergency medical services arrived on scene and rendered first aid then transported the man to a New Orleans hospital where he is guarded, but stable condition.
Deputies identified the suspect as Juan Carlos Ramos, who had fled the scene. Through investigation, officers learned Ramos entered the front door of the residence he sometimes shared with a woman whom he had an on-again, off-again relationship and attacked her friend, the victim, with a machete. Based upon investigation, detectives obtained a judicial warrant for Ramos' arrest. On Saturday, August 11, 2018, officers located Ramos in St. Bernard Parish, and he was taken into custody.
Ramos was booked with attempted second degree murder. He is being held in custody in lieu of a $250,000 bond. Ramos, from Honduras, has been in this country illegally since 2016.