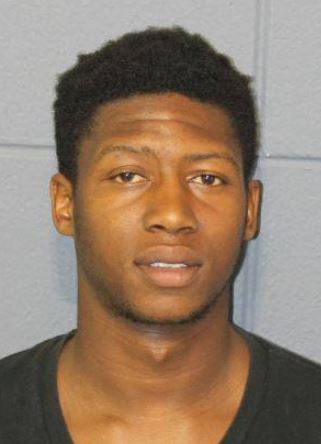 Glenn Lee Jr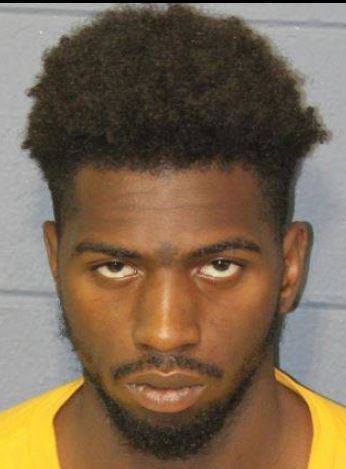 Antone Henderson
Two men have been arrested after a woman was shot during an armed robbery in Reserve Tuesday night. Glenn Lee Jr., 19, of Reserve and Antone Henderson, 20, of LaPlace have been charged in the incident.
On Tuesday June 5, 2018, about 11 p.m., deputies responded to Dollar General on West Airline Highway in Reserve in reference to an armed robbery. Upon arrival, deputies learned a 46-year-old female employee had been shot in the knee and hand and sustained injuries to the head in the shooting. Through investigation, officers learned two unknown males, later identified as Lee and Henderson, wearing dark clothes and white masks approached the victim as she closed and exited the business and entered her car. The suspects demanded she get out of her vehicle and re-enter the store. When she refused and attempted to drive away, the suspects began shooting at her. As she was attempting to drive away from the suspects, she lost control of the vehicle and crashed into a culvert. The suspects then fled the scene on foot. Emergency medical services arrived on scene and administered aid to the victim. She was transported to University Hospital where she is in stable condition.
Through investigation, detectives developed Lee and Henderson as the suspects. Both were booked with attempted armed robbery and attempted first degree murder. As of this afternoon, bond had not been set.