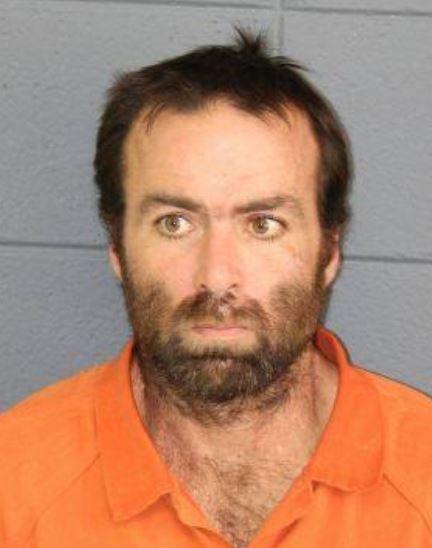 Jeffery Miller
Jeffery G. Miller, 44, of Kenner was arrested Wednesday, February 28, 2018 in connection with two burglaries in Reserve last September.
On September 10, 2017, officers responded to the 4300 block of West Airline Highway in Reserve in reference to a burglary of a residence. Upon arrival, the victim told officers he observed an unknown vehicle backed up to a shed with the trunk open. Then, he observed an unknown male, later identified as Miller, walk out of the shed, carrying several items. The subject placed the items into the trunk, closed the trunk and quickly entered the vehicle. The suspect attempted to flee the scene in the vehicle, running off the road into a ditch, partially submerging the vehicle in the water. He then exited the vehicle and fled on foot. At the time, deputies were unable to locate the suspect.
On September 11, 2017 officers responded to Terre Haute Road in reference to an auto theft at a business. Upon arrival, officers learned a rear gate was tampered with, and a company truck was stolen from the property.
Through investigation, officers developed Miller as a suspect in both burglaries and obtained a judicial warrant for his arrest. Miller also had active warrants for burglaries in Metairie. Through tips from the community, detectives located Miller in Metairie, and he admitted to his involvement in the burglaries. In St. John, he was charged with two counts of simple burglary – immovable structure and theft of a motor vehicle.
He is being held in custody in lieu of a $30,000 bond.