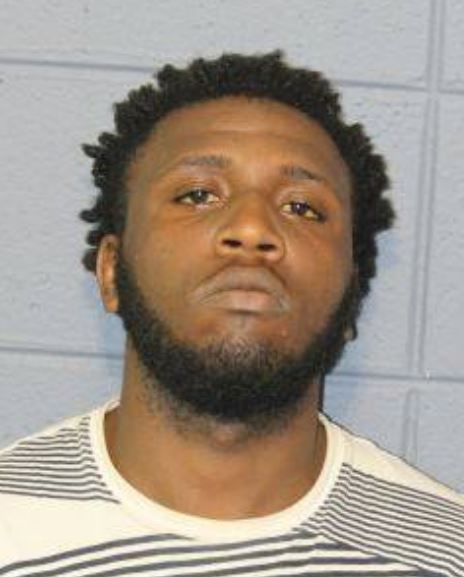 Rondell Dewey
Rondell Maurice Dewey, 21, of Reserve was arrested Wednesday, February 7, 2018 in connection to a shooting that resulted in the death of Colay McCovery, 18, of Reserve. Based on investigation, St. John Parish Sheriff's Office detectives obtained a judicial warrant for Dewey's arrest, and he was charged with second degree murder (felony).
On Saturday, January 27, 2018, about 11:50 a.m., deputies responded to East 27th and Farlough streets in Reserve after a resident reported a body found in a ditch. Upon arrival, deputies discovered a male subject in a ditch. The subject, later identified as Colay McCovery, had sustained gunshot wounds to the body.
Dewey is being held in custody in lieu of a $750,000 bond.
This is an ongoing investigation.
"I appreciate all the people who helped us with this case, but we still need assistance," Sheriff Mike Tregre said. "We need more help from the public."
Anyone with information regarding this incident, please speak up. Call the St. John the Baptist Parish Sheriff's Office TIPS line at 985-359-TIPS or Crimestoppers at 504-822-1111. Citizens can also submit tips on the Sheriff's Office website at https://proto.stjohnsheriff.org/crime-arrests/crime-tips/
A $5,000 reward is available for information leading to the arrest and indictment of the suspect or suspects responsible for the shooting death of Colay McCovery.