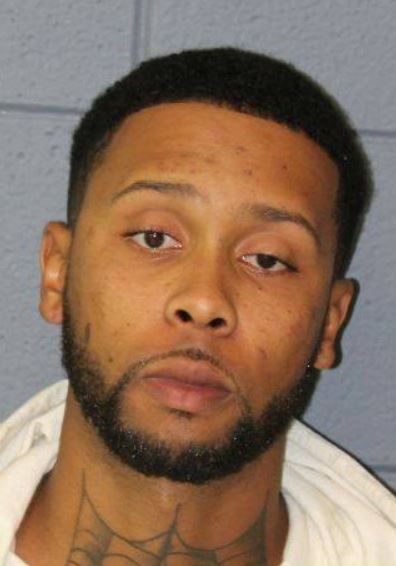 Darius Hardy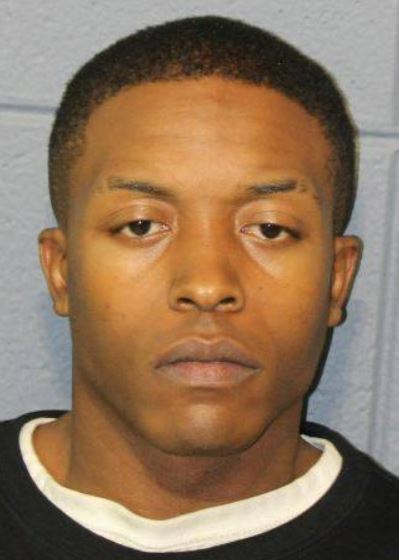 MacArthur Henderson
Darius Hardy, 26, of Baton Rouge and MacArthur Henderson, 25, of Plaquemine were arrested Friday, November 24, 2017 after St. John Parish Sheriff's Office deputies initiated a traffic stop in LaPlace. Hardy now faces a felony auto theft charge, and Henderson faces drug and illegal weapons charges.
On Friday, November 24, 2017, about 4 p.m., officers responded to La. 3188 in LaPlace in reference to a report of a stolen vehicle. Deputies canvassed the area and located the stolen vehicle, a 2017 white GMC Sierra with an Arizona license plate, on Carrollwood Avenue. Officers initiated a traffic stop on the vehicle in the 1900 block of West Airline Highway in LaPlace. Deputies made contact with the driver identified as Darius Hardy and a passenger identified as Macarthur Henderson as they exited the vehicle, and then detained the suspects. During a search of the vehicle, officers seized a Hipoint 9 mm pistol, a Taurus 38 Special, a bag with a vial containing methamphetamines, another vial containing a marijuana cigarette, and a plastic bag of marijuana. Another bag deputies found contained dark colored clothes and a ski mask.
Hardy was arrested for illegal possession of stolen things (felony). He is being held in custody in lieu of a $20,000 bond. Henderson was booked with illegal carrying of weapons with controlled dangerous substance, possession with intent to distribute MDMA (felony), possession of marijuana 1st offense (misd), possession or distribution of drug paraphernalia first offense (misd). Henderson is being held in custody in lieu of $42,500 bond.