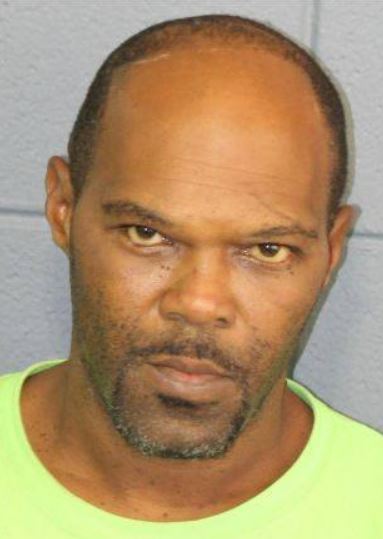 Torrey Michael Burnett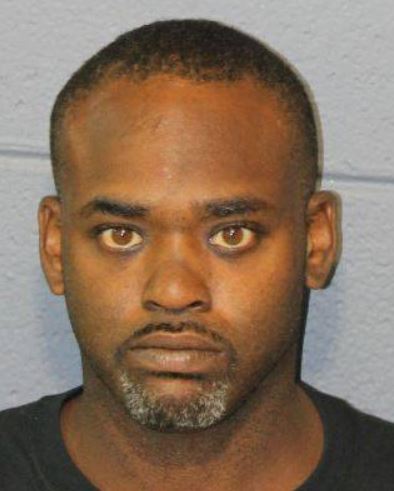 Ronald Duncan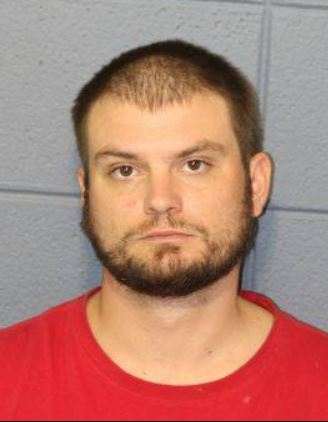 Chad Exell
Two men from St. James Parish and another man from St. John Parish were arrested this week in connection to the theft of a motorcycle from a LaPlace residence. Arrested were Torrey Michael Burnett, 40, of Gramercy, Ronald J. Duncan, 40, of Lutcher, and Chad Rosaire Exell, 27, of Reserve.
On Tuesday, October 24, 2017, about 8:15 a.m., deputies responded to the 1100 block of North Sugar Ridge Drive in LaPlace in reference to a stolen motorcycle. Upon arrival, deputies made contact with the victim who told officers his 2017 Suzuki motorcycle had been stolen from his driveway. The victim's surveillance video captured the suspect vehicle parked in the middle of the street. Two unknown males, later identified as Burnett and Duncan, were observed walking on the street to the victim's driveway where the motorcycle was parked and loading the motorcycle onto a utility trailer. Detectives observed Duncan then enter the truck, and Burnett fled the scene on foot. Through investigation, Exell was identified as the driver of the truck.
The motorcycle was returned to the victim prior to detectives making contact with the suspects. How it was returned is still under investigation.
Based on investigation and review of surveillance video, judicial warrants were obtained for the arrest of Burnett, Duncan and Exell. Burnett and Duncan were arrested October 31, 2017 and charged with theft of a motor vehicle (felony); and Exell was arrested November 1, 2017 and booked with principal to theft of a motor vehicle (felony).
Burnett, who confessed to his involvement in the incident, was released November 1, 2017 on a $10,000 bond. Duncan and Exell also were released November 1, each on a $10,000 bond.