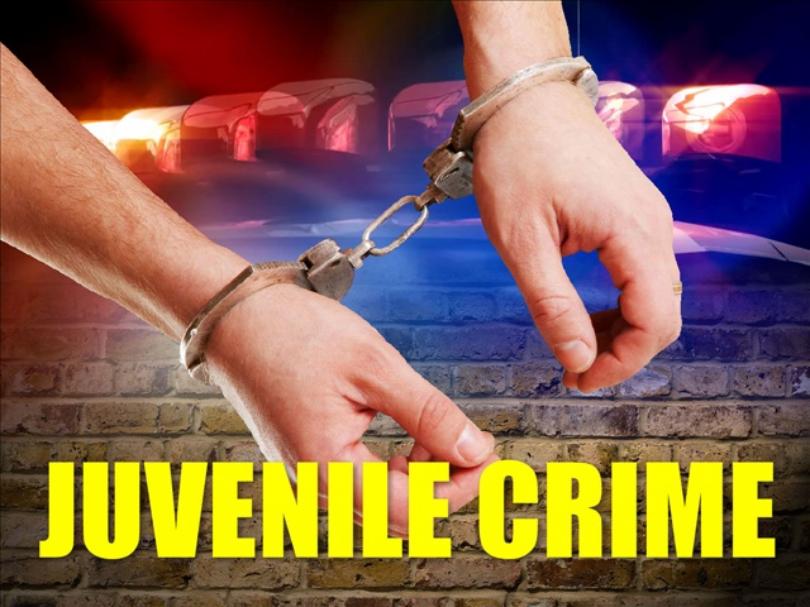 A 13-year-old LaPlace juvenile and his 13-year-old cousin from Baton Rouge were arrested Monday, October 23, 2017 after they were caught trying to break into a LaPlace residence. On Monday, October 23, 2017 at about 11:20 a.m., deputies responded to the 2100 block of Lafitte Drive in LaPlace in reference to suspicious subjects in the backyard of a residence. Upon arrival, deputies made contact with the complainant who told officers she observed two unknown black males in the backyard, approach the patio door of her residence.
When the subjects saw the complainant through the door, they fled on foot towards a canal bank and then to Golfview Drive. Through investigation, officers discovered the point of entry into the yard was through an unlocked gate. Officers also found a garage window screen was removed.
Officers canvassed the area and located the subjects, later identified as the two juvenile suspects, in the 2000 block of Lafitte Drive. Both juveniles were booked for attempted simple burglary and criminal trespass – immovable property. One juvenile was released October 23, 2017 to the custody of his mother, and the other was released October 23, 2017 to the custody of his grandmother.