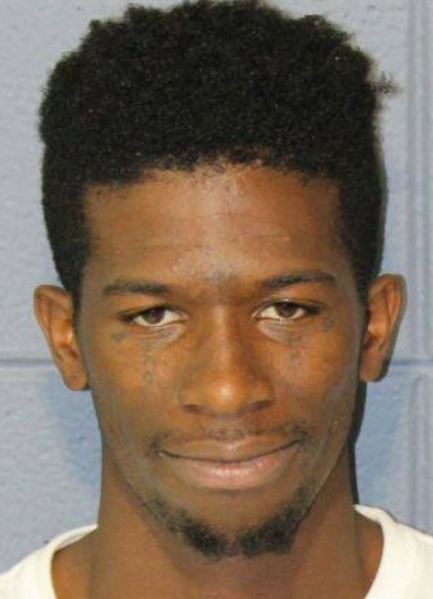 Lyndell Joseph
Lyndell Michael Joseph, 23, of LaPlace, was arrested Monday, September 11, 2017 in connection to a shooting in LaPlace. On August 20, 2017, officers responded to Spruce Street and Redwood Drive in LaPlace in reference to multiple calls of shots fired in the area. Upon arrival, officers learned from several witnesses that an unknown black male subject was shooting at another unknown black male subject in front of residences. Review of home surveillance video showed the suspect, later identified as Joseph, shooting multiple times at the second subject then running towards a Chevrolet Trailblazer. Joseph entered the vehicle then fled west on Capt. G. Bourgeois Street then towards Rosemary Court. Officers located the vehicle in front of a trailer on the street. Canvassing the area, officers were unable to locate the suspect at the time. A computer check showed Joseph is on parole for possession of cocaine with the Donaldsonville Probation and Parole District.
Based on investigation, a judicial warrant was obtained, and Joseph was arrested at his residence. He was booked with illegal use of weapons or dangerous instrumentalities and possession of a firearm/carrying concealed weapon by a convicted felon. He is being held in custody in lieu of a $26,500 bond.
This investigation is ongoing. Detectives are seeking the identity of the second subject and information on what led to the shooting. Anyone with information on this incident is encouraged to call the St. John the Baptist Parish Sheriff's Office TIPS line at 985-359-TIPS or Crimestoppers at 504-822-1111.