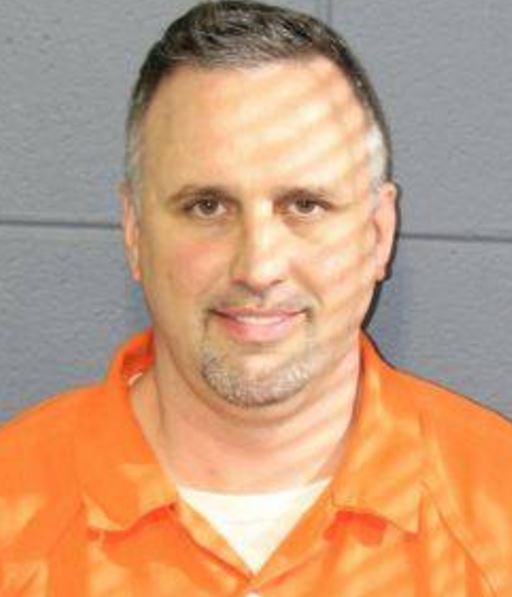 Matthew Morris
Matthew Morris, 40, of Baton Rouge, was arrested Tuesday, August 1, 2017 on fraud charges in St. John the Baptist Parish, Sheriff Mike Tregre announced today. Morris, the owner of Complete Construction Contractors LLC of Baton Rouge, is charged with alleged fraud via home renovation contracts to damaged homes from the EF-2 tornado that struck St. John Parish in February 2016. Among his previous alleged violations are for contractor and insurance fraud and misapplication of contractor payments in Ascension, East Baton Rouge and Livingston parishes, primarily involving victims of the August 2016 flood in those communities.
In St. John Parish, judicial warrants were recently issued, and Morris was booked August 1, 2017 with home improvement fraud (felony), contractors misapplication of payments prohibited (felony), insurance fraud (felony), filing or maintaining false public records (felony), and insurance fraud (felony). He also was wanted on a fugitive warrant for Livingston Parish Sheriff's Office.
This investigation is ongoing. Detectives said victims from St. John Parish continue to come forward and file complaints. Additional charges against Morris are expected once all investigations are complete. Once all arrest warrants are issued, a complete update of relevant violations will be provided.