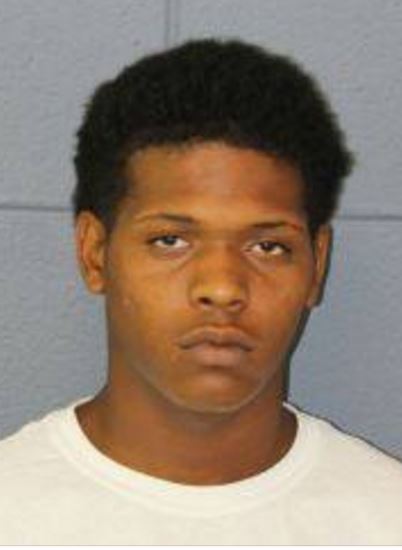 Delano Frank
Delano Frank, 20, of Reserve was arrested Tuesday, June 20, 2017 in connection with a theft by fraud. On June 2, 2017, the victim reported to officers that his name was forged on a check issued by his employer and deposited into an account at Louisiana Federal Credit Union in LaPlace.
A surveillance camera from the business captured a subject, later identified as Frank, at the ATM, depositing the check.
Frank was booked with theft – less than $750 (Misd); prinicipal to forgery, attempted bank fraud and unauthorized use of an access card as theft (Misd). He remains in custody in lieu of a $500 bond.