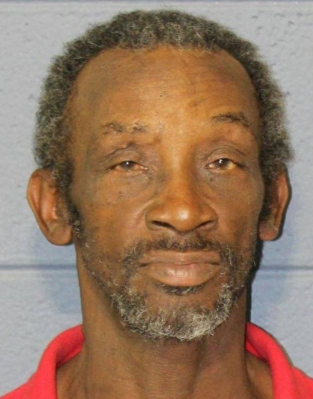 On Sunday, February 19, 2017, at 10:41 am, St. John the Baptist Parish Sheriff's Office deputies responded to D and R Bar on East 6th Street in Edgard for the report of a burglary. The complainant reported that the video poker machines had been broken into.
An investigation revealed that the perpetrator made forced entry into the building through the rear door, forced open two video poker machines, and stole a sum of cash from the machines. Upon reviewing recorded video surveillance from the business and over the course of the investigation, investigators identified the perpetrator as David Pierre, 59, of Edgard. Monday, deputies located David Pierre near Highway LA18 and East 6th
Street in Edgard, and detectives arrested and booked him with unauthorized entry of a place of business. Pierre remains in custody in lieu of a $2,500 bond.