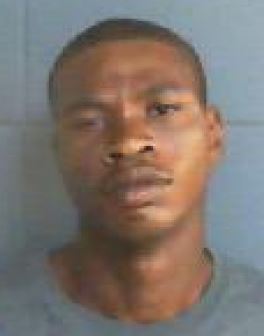 Matthew Fobb
On Wednesday, September 28, 2016, at 10:00 pm, St. John the Baptist Parish Sheriff's Office deputies responded for the report of a burglar alarm at a medical office in the 300 block of Rue De Sante in LaPlace. Due to the quick response time by deputies, they saw a man exit the building and detained him.
During the initial investigation, deputies saw that a cement pot was used to smash a glass door and windows to gain access in the building and saw the security system panel ripped from the wall.
Deputies identified the perpetrator as Matthew Fobb, 24, of Destrehan. He admitted to deputies that he committed the crime. Deputies arrested and booked Fobb with simple burglary and simple criminal damage to property. He remains in custody in lieu of a $23,500 bond.