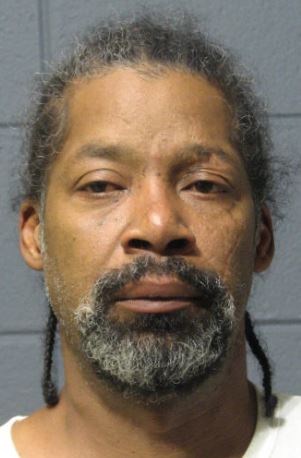 Wendell Duhe
On Monday, March 21, 2016, at 6:49 pm, St. John the Baptist Parish Sheriff's Office deputies responded to the 900 block of Whitlow Court in LaPlace for the report of the passenger window of a pickup truck being shot. When deputies arrived on the scene, they saw a 37-year-old man who was sitting in the truck with lacerations to his face and chest; he told deputies that he was possibly shot in the upper left side of his chest. Emergency medical services attended to his injuries and transported the victim to University Hospital for treatment. Hospital staff confirmed that the victim sustained a gunshot graze wound.
The investigation revealed to detectives that a 48-year-old man, the truck owner, and his friend, the 37-year-old victim, were visiting his sister and her husband. The group had sat outside the residence visiting and drinking a few hours prior to the incident. The husband, Wendell Duhe, 43, became enraged with the victim after a verbal altercation. Duhe told the victim to get off his property prompting the victim to go sit in his friend's truck. According to witnesses, Duhe went in the residence, returned with a handgun, and fired one shot at the truck.
Deputies arrested Wendell Duhe Monday night on an unrelated outstanding warrant for simple assault. Tuesday, detectives booked Duhe with aggravated battery with a dangerous weapon. He remains in custody in lieu of an $8,500 bond.