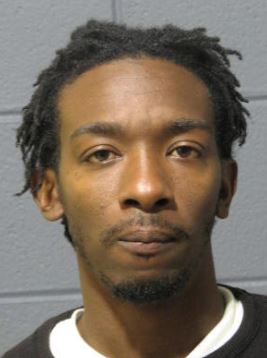 Tyren Dent
On Saturday, February 13, 2016, at 9:49 pm, St. John the Baptist Parish Sheriff's Office deputies responded to a residence on Lincoln Court in LaPlace for the report of a domestic disturbance. The 26-year-old female victim told deputies that her boyfriend, Tyren Dent, 32, of LaPlace,
physically battered her. Deputies observed redness and swelling to the victim's face. Emergency medical services transported the victim to Ochsner River Parishes Campus for treatment where she was diagnosed with a
broken bone in her face. Their two children were home and not injured.
Deputies obtained a judicial court ordered arrest for Tyren Dent for domestic abuse battery with child endangerment and second-degree battery. On Monday afternoon, deputies arrested Dent without incident at his residence in LaPlace and booked him accordingly. He remains in custody in lieu of a $30,000 bond.