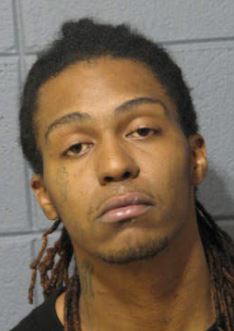 Brian Miller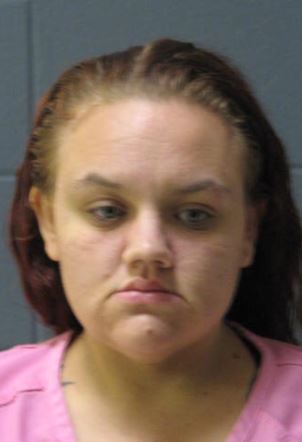 Brandy Gil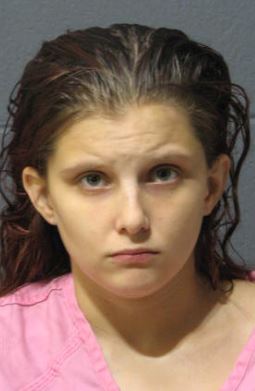 Marissa Fritts
In August 2015, St. John the Baptist Parish Sheriff's Office deputies responded to a domestic disturbance complaint and conducted an investigation. Upon conclusion of the investigation, deputies arrested Brian Miller, 22, of LaPlace and booked him with second-degree battery.
In a September court proceeding regarding the August arrest of Miller, the testimonies of the victim and a witness differed than their statements made to the investigating deputy at the time of the incident. Deputies initiated an investigation for perjury.
The investigation revealed that while in jail, Brian Miller conspired with the victim, Brandy Gil, 26, and the witness, Marissa Fritts, 21, to try to get his second-degree battery charge dropped to get him out of jail. Through numerous phone calls, Miller requested and directed Gil and Fritts to fabricate statements, so the charge of second-degree battery against Miller would be dropped prior to any court proceedings. However, with a court date at hand and a plan in place, Gil and Fritts perjured themselves in open court during their testimony regarding the domestic disturbance incident that occurred in August.
Investigating deputies obtained judicial court ordered arrests warrants and arrested Brian Miller, Marissa Fritts, and Brandy Gil.
Deputies booked:
Brian Miller with conspiracy to commit perjury and two outstanding attachments. He remains in custody in lieu of a $7,800 bond.
Marissa Fritts with perjury. She was released from jail on a $7,500 bond.

Brandy Gil with perjury and two outstanding attachments. She remains in jail in lieu of a $7,800 bond.