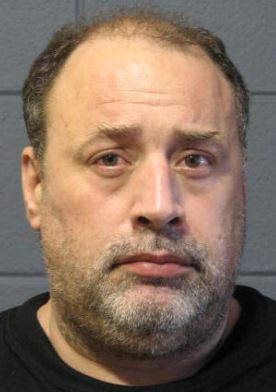 Christopher Rowe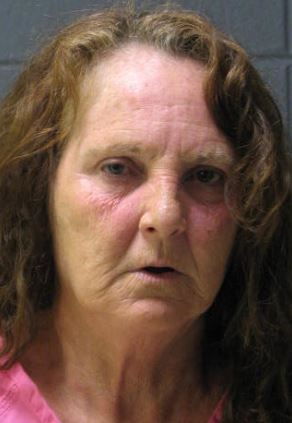 Wanda Summers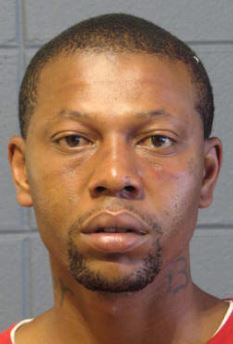 Dennis Joseph
St. John the Baptist Parish Sheriff's Office narcotics detectives initiated an investigation after receiving information of illegal narcotics activity at Christopher Rowe's residence. The information alleged that Christopher Rowe, 45, of Historic West Street in Garyville was involved in the manufacture and distribution of methamphetamine and other illegal
narcotics at his residence. Based on the findings of the investigation, detectives sought and obtained a judicial court authorized search warrant.
At 12:02 am Thursday, St. John the Baptist Parish Sheriff's Office narcotics detectives and Tangipahoa Parish Sheriff's Office narcotic detectives executed the search warrant at a residence in the 300 block of Historic West Street. Upon execution of the search warrant, detectives encountered Christopher Rowe, Wanda Summers, 55, and Dennis Joseph, 31, in the residence. Rowe was armed with a handgun, and Joseph resisted detectives by punching and kicking them.
During the search of the residence, detectives found an active methamphetamine laboratory. Detectives recovered approximately $300 of methamphetamine, $50 of marijuana, drug paraphernalia, a handgun, a shotgun, and numerous rounds of ammunition.
Due to the volatile nature and hazards associated with methamphetamine laboratories, technicians who are trained in deactivating and neutralizing active methamphetamine laboratories were called to safely dismantle and remove the laboratory.
Detectives arrested Christopher Rowe and booked him with distribution of methamphetamine, possession with intent to distribute methamphetamine, illegal carrying of a weapon with CDS (2 counts), possession of drug paraphernalia, possession of marijuana, and an outstanding attachment. He remains in custody in lieu of a $98,150.00