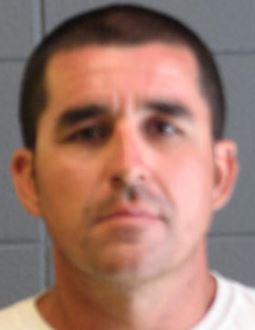 Rodney Loya
On Tuesday, June 16, 2015, at 12:43 pm, St. John the Baptist Parish Sheriff's Office deputies responded to a LaPlace area church for the report of an incident of indecent behavior of a juvenile. The mother of the three ­year-old male victim and the perpetrator went to their church in reference to the incident. Church officials notified the Sheriff's Office.


The three-year-old victim told his mother that Rodney Loya exposed himself and made the boy touch him. Rodney Loya, 36, of East 26th Street in Reserve confessed to investigators. The incident occurred Sunday at Loya's residence when the victim and his mother were visiting her boyfriend at the residence.


Investigators arrested Rodney Loya and booked him with indecent behavior with a juvenile. He remains in custody in lieu of a $30,000 bond. Loya was arrested 5 times in St. John the Baptist Parish since April 1997. He was arrested in September 1997 for indecent behavior with a juvenile and molestation of a juvenile.