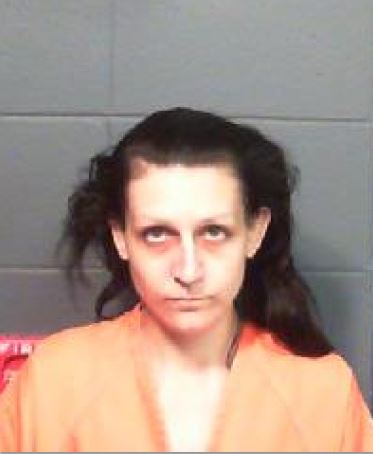 On Thursday, March 12, 2015, at 11:20 pm, St. John the Baptist Parish Sheriff's Office deputies responded to Duhe Catering at 407 East Airline Highway in LaPlace for the report of a fire alarm activation. Upon the deputies' arrival, there was no fire, but they found Reisha Robertson, 29, of LaPlace in the business.
After she made entry in the catering business, Robertson helped herself to food in the business. Nothing other than the eaten food was reported missing. Investigators believe that Robertson accidentally pulled the fire alarm that alerted authorities.
Deputies arrested and booked Reisha Robertson with simple burglary, simple criminal damage to property, and a fugitive warrant for Terrebone Parish. She remains in custody in lieu of a $13,000 bond. Robertson was arrested five times in St. John the Baptist Parish since July 2007.