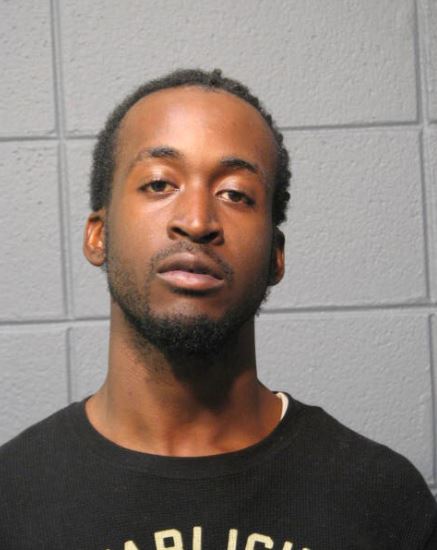 On Thursday, January 29, 2015, at 4:07 pm, St. John the Baptist Parish Sheriff's Office deputies responded to River Bend Truck Stop, 3901 West Airline Highway in Reserve, for the report of money stolen from a customer of the store. 911 dispatchers provided responding deputies with the description of the perpetrator and said that he ran towards Airline Highway.
Responding deputies canvassed the area for a suspect. A deputy saw a man matching the description of the offender walking on Airline Highway near NW 3rd Street. When the deputy approached the man, he fled from the deputy to NW 3rd Street. After a short pursuit, the deputy detained the subject and found that he was in possession of $9.00 and a cash receipt from another store. Deputies identified him as Edward Dennis, 23, of West 15th Street in Reserve.
The 65-year-old female victim told deputies that she was at the sales counter to pay for a purchase with $9.00 and a cash receipt from a previous purchase from another store in her hand. She said a man grabbed the cash and receipt from her hand and ran out the store towards Airline Highway. She gave deputies a description of the perpetrator. No one was injured.
During the investigation, deputies identified Edward Dennis as the suspect. Deputies arrested Dennis and booked him with simple robbery and illegal possession of stolen things. He bonded out of jail on a $21,000 bond.