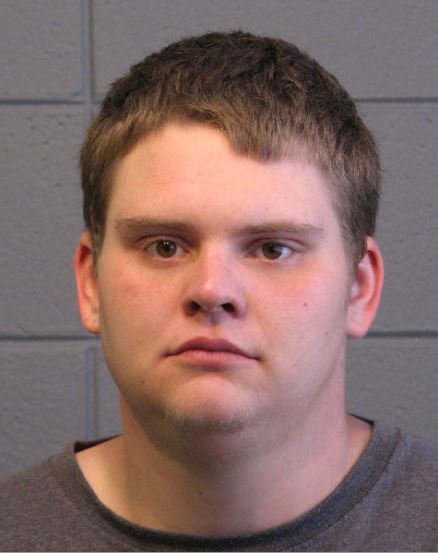 On Monday, February 2, 2015, at 12:33 pm, St. John the Baptist Parish Sheriff's Office deputies responded to a residence on Ridgewood Drive in LaPlace when the resident reported that someone broke into her house and was still there. Responding deputies entered the residence and found the perpetrator in a bedroom with three pieces of jewelry in his possession. Deputies identified him as Corey Smith, 24, of Oakpoint Drive in LaPlace.
The 55-year-old female victim told deputies that she heard knocking at the door and looked out the window. She did not recognize the man, so she did not open the door. She saw him walk to the rear of the residence and look through a window. After calling 911 for help, she grabbed her 7- month-old grandson, locked herself and him in the bathroom, and waited for deputies to arrive. The perpetrator began kicking and beating on the back door causing it to break open. The victim remained calm allowing deputies to catch the perpetrator. No one was injured.
Investigators suspect Corey Smith and others are responsible for other daytime burglaries that occurred in St. John the Baptist Parish. Smith is an admitted heroin addict and is currently on probation for committing the same type of criminal acts in Jefferson Parish.
Deputies arrested Corey Smith and booked him with aggravated burglary, simple criminal damage to property, and violation of probation/parole. He remains in custody in lieu of a $51,000 bond and a probation/parole hold. Smith was arrested five times in St. John the Baptist Parish since December 2008.