Oct 2, 2015 – Two more subjects arrested in Armed Robbery, Click here to read full release
On Tuesday, December 16, 2014, at 8:39 pm, St. John the Baptist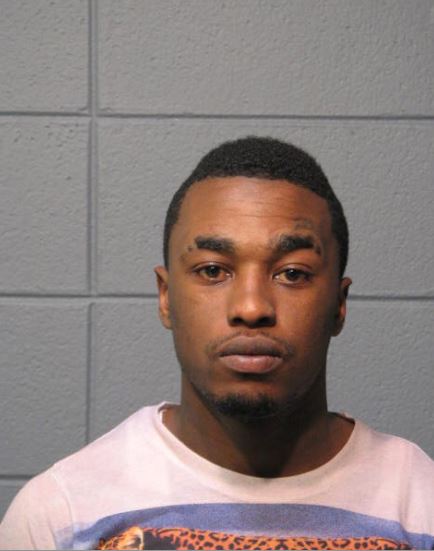 Parish Sheriff's Office deputies responded to the 2900 block of Highway LA 18 in Edgard for the report of an armed robbery. The 61-year-old female victim told deputies that two men with a handgun robbed her when she was sitting in her parked van. Emergency medical technicians treated her on the scene, but she refused transportation for additional medical attention.
The victim told deputies that when the two men approached the van, she blew the horn, flashed the lights, and screamed for help. They broke the driver's door window, pulled her from the van, and demanded her wallet and medications. She reported her wallet stolen that contained a gas card, checkbook, and other items.
Through information received from concerned citizens and evidence from the crime scene, detectives identified Roland Lewis, 22, from Edgard as a suspect. Lewis met with detectives and admitted to his involvement in the armed robbery. Detectives arrested Lewis Friday and booked him with armed robbery with a firearm. Lewis remains in custody in lieu of a $60,000 bond.
The investigation is ongoing, and detectives encourage anyone with
information regarding this incident to call the St. John the Baptist Parish Sheriff's Office TIPS line at 985-359-TIPS or Crimestoppers at 504-822- 1111. Citizens with information about this incident that call Crimestoppers do not have to testify in court and may qualify for a cash reward. Citizens can also submit tips on the Sheriff's Office website at https://proto.stjohnsheriff.org/crime-arrests/crime-tips/.">https://proto.stjohnsheriff.org/crime-arrests/crime-tips/.