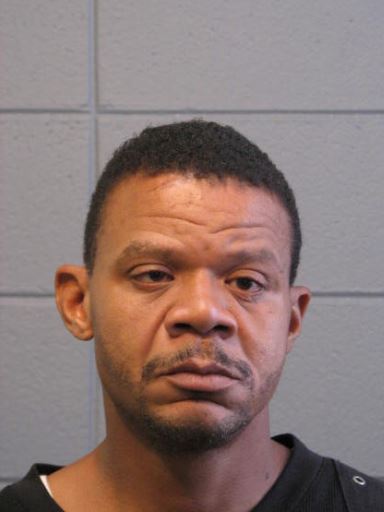 On Thursday, December 4, 2014, at 1:23 pm, St. John the Baptist Parish Sheriff's Office deputies arrested Hollis Braxton, 40, of Marigold Street in Mt Airy. Deputies arrested Braxton in Reserve near the intersection of Railroad Avenue and Beech Grove Drive on an arrest warrant for indecent behavior with a juvenile.

On November 28, deputies received a complaint that Hollis Braxton showed a 14-year-old girl a picture on his cell phone of an adult male's private. He told her not to tell anyone. The incident occurred at a friend's house who was a relative of Braxton. After a thorough investigation, detectives sought and obtained a judicial court ordered arrest warrant for Braxton.
Deputies arrested Braxton and booked him with indecent behavior with a juvenile. Braxton remains in custody in lieu of a $25,000 bond.