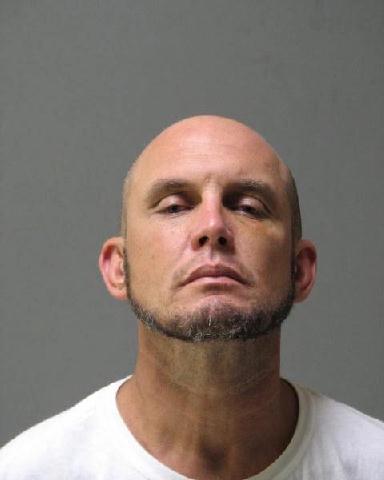 On Friday, August 1, 2014, at approximately 9:30 pm, St. John the Baptist Parish Sheriff's Office deputies conducted a traffic stop on the driver of a vehicle for not using a turn signal when required. When the vehicle stopped, the passenger exited the vehicle and fled on foot. A deputy pursued and apprehended the subject who was identified as Warren Millet Jr., 41, of Longwood Court in LaPlace.
Millet discarded an object as he fled, and deputies recovered the discarded object which contained a bag of methamphetamine. Deputies recovered two additional bags of methamphetamine from Millet. In total, deputies recovered 3.2 grams of methamphetamine, $250 worth.
Warren Millet Jr. was arrested and booked with aggravated flight from an officer and distribution/manufacture or possession with intent to distribute methamphetamine. He remains in custody in lieu of a $9000 bond. Millet was arrested 14 times in St. John the Baptist Parish since January 1993.