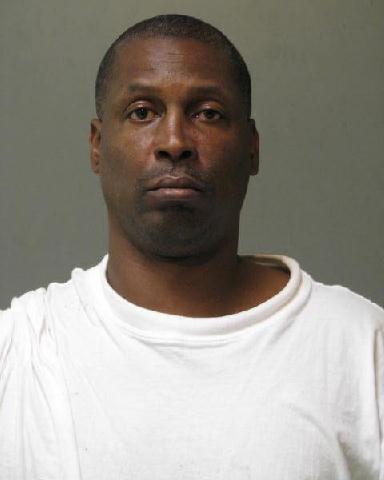 On Wednesday, July 16, 2014, St. John the Baptist Parish Sheriff's Office deputies attempted to conduct a traffic stop on the driver of a vehicle on Highway LA 44 in Reserve. The driver pulled over and stopped momentarily before driving off and refusing to stop. Deputies followed the vehicle until it stopped at a residence in the 100 block of East 20th Street.
The driver was identified as Randolph Jones, 46, of Homewood Place in Reserve. Deputies saw a plastic bag with what appeared to contain marijuana in his hand. When deputies attempted to recover the bag, Jones pulled away from the deputies. After a brief struggle, deputies detained Jones. Pursuant to Jones' arrest, deputies recovered approximately $100 worth of marijuana and $220 worth of crack cocaine and powder cocaine that was in Jones' possession.
Deputies arrested and booked Randolph Jones with license plate light required, flight from an officer, resisting an officer, distribution/manufacture of cocaine, and possession of marijuana. He remains in custody in lieu of a $30,750 bond and a detainer for Probation and Parole. Jones was arrested 21 times since October 1990.