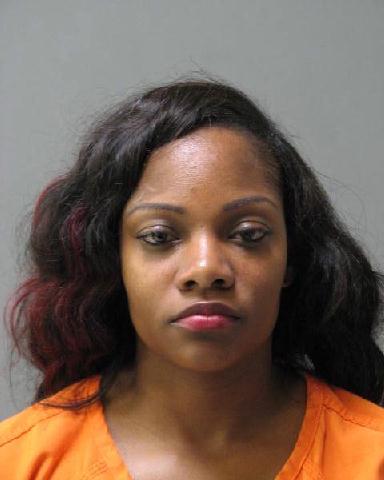 On Sunday, July 20, 2014, at 5:06 pm, St. John the Baptist Parish Sheriff's Office deputies responded to the Dollar General store at 1717 West Airline Highway in LaPlace when a store employee recognized and reported that a women was trying to pay for a prepaid card with counterfeit $100 bills. When deputies arrived at the store, they recovered five counterfeit $100 bills and detained the women. Deputies identified her as Cynthia Spears, 27, of Lawrence Road in New Orleans.




Deputies arrested and booked Cynthia Spears with five counts of monetary instrument abuse. Spears was bonded out of jail Monday on a $10,000 bond.




Detectives notified the U.S. Secret Service of the counterfeit bill seizure.