On Saturday, June 7, 2014 at 8:17 pm, St. John the Baptist Parish Sheriff's Office deputies responded to the area of Chad B. Baker Street in Reserve for the report of gunshots in the area. A witness in the 200 block of East 27th Street told a deputy that gunshots were fired from a black Hummer traveling toward Highway LA 44.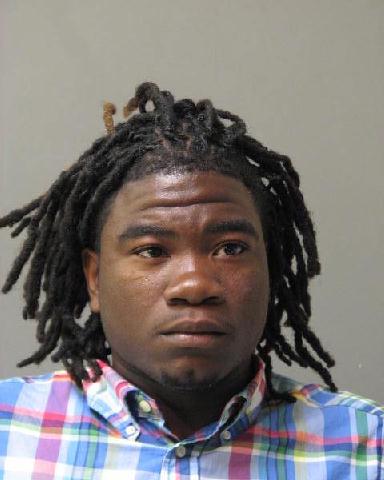 The original complainant on Chad B. Baker told deputies that the occupants of a black Hummer got out the vehicle and started fighting with two boys. When the complainant yelled for them to stop, the passenger in the vehicle took out a gun. The occupants of the vehicle fled in the Hummer.

Deputies located the vehicle near Our Lady of Grace School and saw the passenger, Jervis Cosey, 19, getting out the vehicle. In a statement, Cosey confessed to detectives that he shot the gun. During the search of the vehicle, investigators found a handgun in the glove compartment.

Detectives arrested and booked Jervis Cosey with illegal use of a weapon. He bonded out of jail on a $12,500 bond.