On Wednesday, June 4, 2014, at 8:12 pm, St. John the Baptist Parish Sheriff's Office deputies were on active patrol on South Fig Street in Garyville when they initiated an investigation of subjects loitering. During the investigation, deputies made contact with Craig Lee Jr., 25, of Garyville who was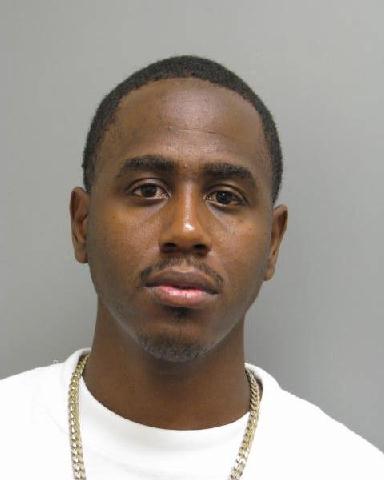 in possession of cocaine. Deputies arrested Lee and booked him with possession of schedule II CDS. He remains in jail in lieu of a $45,000 bond and a detainer issued by Louisiana Probation and Parole for probation violation.
Craig Lee Jr. was arrested 20 times in St. John the Baptist Parish since October 2006. His charges include but are not limited to armed robbery, attempted murder, and drug charges. Lee was arrested on January 27, 2014 and booked with terrorizing. He bonded out of jail on a cash bond April 7, 2014.