On Saturday, May 3, 2014, at 10:56 am, a St. John the Baptist Parish Sheriff's Office deputy attempted to conduct a traffic stop near the intersection of Highway US 61 and Elm Street in LaPlace because the driver of the car was not secured by a seatbelt. The driver refused to stop, and his reckless driving forced several vehicles from the roadway.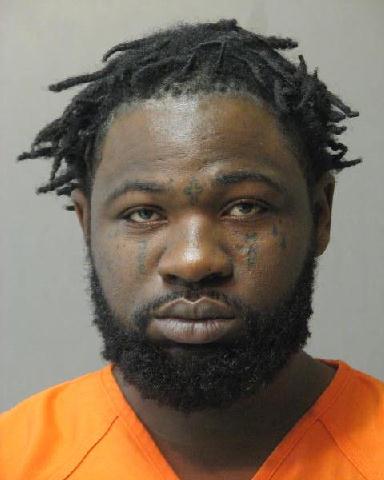 The driver led deputies on a pursuit before stopping on Carmichael Street. After a brief foot chase, deputies apprehended the driver. He was identified as Olonzo M. Narcisse, 27, of Carmichael Street.




Deputies arrested and booked him with aggravated flight from an officer (3), aggravated assault (3), resisting an officer, entering and remaining in forbidden places, reckless operation, stop signs (2), signals required, and safety belt use. Narcisse bonded out of jail on a $45,500 bond. He was arrested 36 times in St. John the Baptist Parish since September 2003.