On Friday, February 28, 2014, at 2:58 am, while on active criminal patrol, St. John the Baptist Parish Sheriff's Office deputies saw a male subject riding a bicycle in the area of Louisiana Highway LA 44 and Central Avenue in Reserve and attempted to make contact with him. By the time deputies turned around, the subject was no longer visible. Deputies saw the subject a second time. By the time deputies turned around, the subject turned down a side street apparently to avoid the deputies.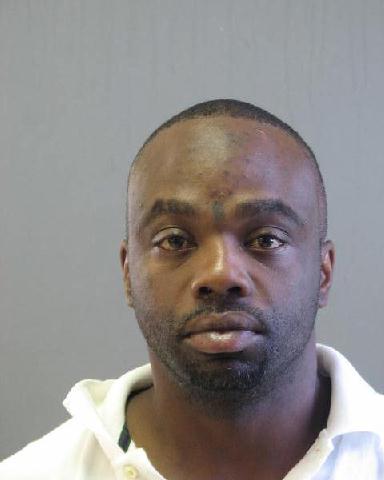 When deputies saw him in the area a third time, he dropped his bicycle and ran to a backyard of a residence. After a brief pursuit, deputies detained him and found in his possession: a lock pick set, screwdrivers, a box cutter, two cell phones, a MP3 player, a rosary, a silver ring, $16.25 in coins, marijuana, rolling paper, and a smoking device.
He was identified as Thomas Dewey III, 37, of Homewood Place in Reserve. Deputies arrested and booked Dewey with possession of marijuana, possession of drug paraphernalia, possession of burglary tools, and resisting an officer. He remains in custody for parole violation and in lieu of a $5,500 bond. Dewey was arrested eleven times in St. John the Baptist Parish since May 1993.