On Saturday, February 1, 2014, at 7:39 am, St. John the Baptist Parish Sheriff's Office Narcotics Detectives executed a judicial court ordered search warrant at a residence in the 100 block of Crocus Street in Garyville. The execution of the search warrant came after a two month long investigation that was initiated from a Crimestoppers tip.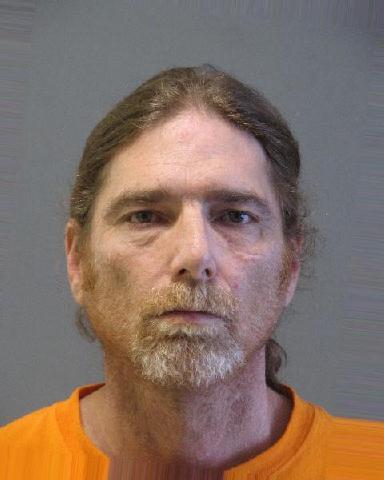 During the execution of the search warrant, detectives found an indoor cannabis farm and recovered thirty 2 to 3 foot tall marijuana plants from the residence. Detectives also recovered about $80 worth of marijuana, a device used for smoking marijuana, a bag of marijuana seeds, a lighting system from the marijuana growth, plant food, and $1292 cash.

Detectives arrested the homeowner, Tracy Barbay, 46, and booked him with cultivation of marijuana, possession of marijuana, and possession of drug paraphernalia. Barbay bonded out of jail on a $23,000 commercial bond.