On Friday, December 27, 2013, St. John the Baptist Parish Sheriff's Office deputies responded to 1600 West Airline Highway in LaPlace, Cheap Smokes, for the report of a former employee that had stolen from the convenience store.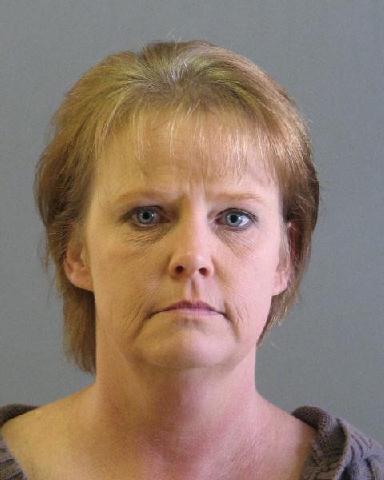 Deputies spoke with the store manager who said he had recorded video surveillance of an employee that passed merchandise to customers who were charged less than the value of items or not charged at all. The manager presented pages of itemized transaction reports that coincided with the recorded video surveillance. The reports show that the thefts occurred from November 2 through December 8. The total value of merchandise stolen was $908.88.




Deputies sought and obtained a judicial court ordered arrest warrant for Stacey Evans, 45, of Orange Loop in LaPlace for theft. Evans turned herself in to St. John the Baptist Parish authorities on Friday morning. She was booked with theft – $500-$1500. Evans bonded out of jail on a $2,500 bond.