On Monday, December 30, 2013, St. John the Baptist Parish Sheriff's Office detectives arrested Cleveland Mitchell, 43, of Chad B. Baker Street in Reserve on a judicial court ordered arrest warrant. Mitchell was wanted in connection with the October burglary of a residence in the 200 block of Chad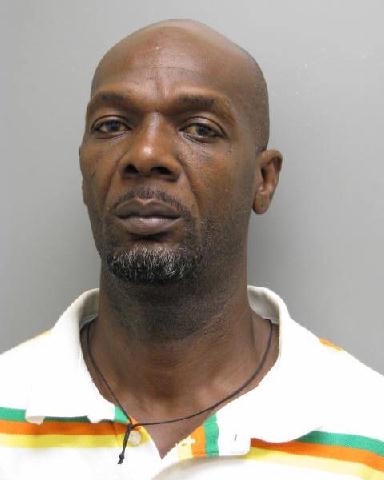 B. Baker. The burglary investigation led to the identification of Cleveland Mitchell as a suspect for the burglary.




Cleveland Mitchell was arrested and booked with simple burglary of an inhabited dwelling and simple criminal damage to property. He was also booked on an outstanding attachment and parole violation. Mitchell remains in custody in lieu of a $13,650 bond.




Cleveland Mitchell has been arrested 11 times in St. John the Baptist Parish since May 1989.