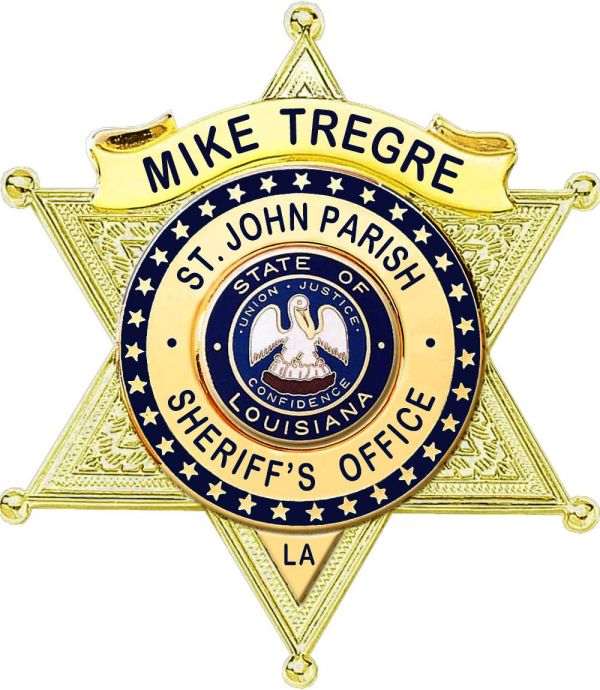 Police officers take risks and suffer inconveniences to protect the lives, defend civil liberties, secure the safety of fellow citizens, and they endure such risks and tolerate such inconveniences on behalf of strangers. Consequently, police work is one of the more noble and selfless occupations in society.
Remembrance Ceremony
Please join
St. John the Baptist Parish Sheriff's Office
As we pay tribute to fellow officers
Deputy Brandon Nielsen and Deputy Jeremy Triche
Who made the ultimate sacrifice
While performing the duties of a job they loved
And
Protecting a Community they cherished!
Friday, August 16, 2013
9:00 a.m.
New Wine Christian Fellowship Church
1929 W. Airline Hwy
Laplace, La