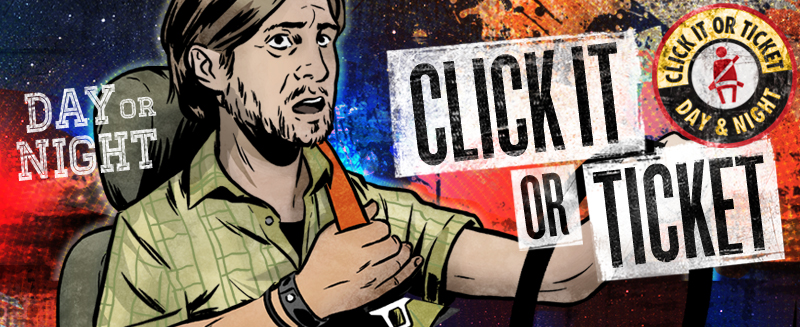 St. John Parish Sheriff's Office will join law enforcement agencies across Louisiana and the nation this week in participating in the seat belt enforcement campaign "Click It or Ticket"
Throughout the campaign, which covers the Memorial Day holiday weekend and during the two week mobilization from May 20 – June 2, 2013, St. John Parish Deputies will be stepping up seat belt enforcement day and night through out the entire parish in an effort to increase usage and save lives.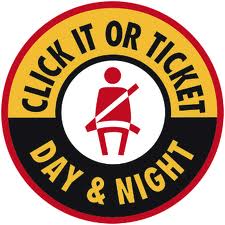 According to the Louisiana Highway Research Group, 11 people were killed in Memorial Day holiday crashes in 2012 – more than during any other holiday in Louisiana that year, with the exception of Thanksgiving.
"Seat belt use in Louisiana has improved, but remains far below the national average," according to the LA Highway Research Group. In Louisiana, 79.3% of people wear seat belts. This is well below the national average of 86%.
A recent nighttime observational survey found an 11 percentage point difference in day and night seat belt usage. Adults in the age range of 18 – 34 are the lowest users of seat belts. Younger motorists – young men in particular – are most at risk. Among teens and young adults, ages 18 – 34, who were killed in fatal crashes in 2011, 64% were NOT buckled up at the time of the crash, the highest percentage of any age group. This number jumped to 66% when only men in this age group are included.
The "Click It or Ticket" seat belt enforcement initiative is funded with federal grant money distributed through the Louisiana Highway Safety Commission. For more on the national Click It or Ticket mobilization, please visit www.nhtsa.gov .